Wedding Guidelines
Preparation for the Sacrament of Marriage seeks to enrich the couple in their journey together and toward God. At St. Rita Parish, we seek to make that process a true preparation for the sacred covenant sealed by the offering of vows and the exchange of rings.
We follow the preparation guidelines of the Archdiocese of New Orleans.
Your first step is to contact your parish priest or deacon at least 6 to 8 months before the wedding in order to work out a plan to prepare for your marriage in the Church. Your parish priest or deacon will know which resources are available to you and will recommend the best possible marriage preparation given your particular circumstances. If you are a parishioner of St. Rita Parish and wish for one of our clergy to direct your preparation, please contact the Church Office at (504) 866-3621.
The next step, after initial contact with a priest or deacon, is to complete the archdiocese's "First Step to the Altar" form. With the signature of both the clergy member who will guide the preparation and the one who will officiate the ceremony (often the same person), you will be able to reserve an archdiocesan church for a wedding. If you would like details on the reservation of St. Rita Church, jump below.
Finally, a couple will meet with their preparing priest or deacon, who will offer specific details on their preparation. Learn more about details on the programs offered by the Archdiocese of New Orleans from a recent article in the Clarion Herald.
Weddings at St. Rita Church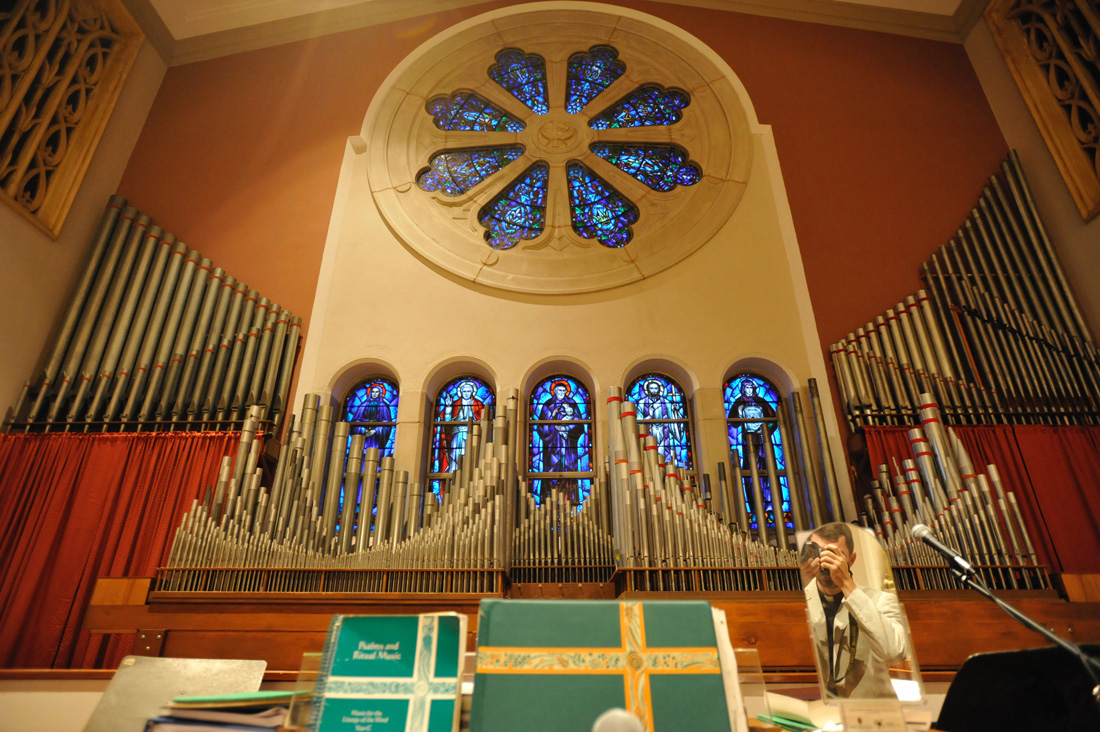 St. Rita Church joyfully opens its doors to prospective brides and grooms, knowing the importance of the selection of a place of prayer for such an important moment. Built in 1959 and renovated in 2007, St. Rita boasts beautifully detailed architecture, unparalleled stained glass, and a central location with off-street parking.
We especially welcome our own parishioners to celebrate their wedding with us, but we also invite others to consider doing the same. Non-parishioners, however, are required to confirm a preparing and officiating priest or deacon (see above).
Download our Wedding Guidelines or fill out a form below to request details on weddings at St. Rita.
Wedding Information Request